Some of my favourite podcasts
Some of my favourite podcasts
2018 was the year I discovered podcasts. When I'm cleaning the house or doing something tedious at work, that's when I pull out my headphones and zone out for a little while.
Here are some podcasts I'd like to recommend. Some you'll probably know, others might be new to you. Some are book-related, others are… not…
1.My Favourite Murder (listen)
The one that started it all. The first time I tried to listen, I thought it was a bit too happy for a true crime podcast. But people kept raving about it so I gave it a second try. It's now one of my faves too.
They never make fun of the facts or the victims. It's a fine line of course but I think they always manage to pull it off. The stories they share are super interesting and I feel like I actually learn something.
Never thought I'd be into true crime… but here we are…
2. Potterless (listen)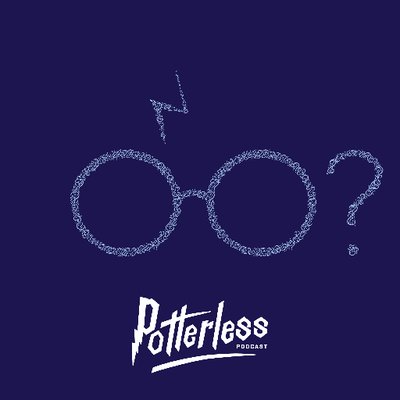 Another big one last year was Potterless. I flew through these episodes and caught up fairly quickly. Having to wait for episodes to come out SUCKS. It's just so good.
Mike Schubert is absolutely hilarious. (Please, don't get him started on how ridiculous Quidditch is) I've loved every single episode. He just started reading the last book and knows nothing about what's going to happen. As someone who knows exactly what's waiting for him in those pages, I can't wait for him to discover it.
You know that feeling when you see someone reading a book you've loved? This is a bit like that.
3. Books Unbound (listen)
I adore Ariel. Whenever she has a new video out, I watch it immediately. Somehow, I had forgotten that she now has a podcast.. so discovering it last month certainly was a treat.
There aren't a lot of episodes out yet but I recommend you start listening now so you can follow along as new ones are released.
4. Remedial Studies (listen)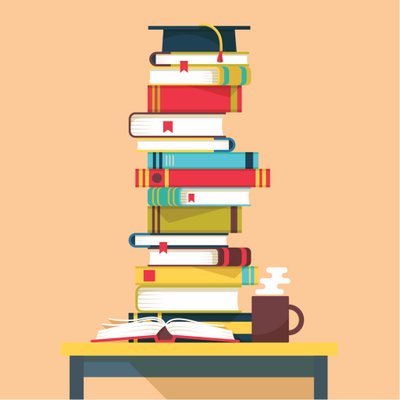 Books, music, tv shows, movies,… these girls talk about EVERYTHING. And that everything just happens to be what I like too. It's just like sitting down with your friends and having a chat over a cup of coffee. It feels cozy.
5. From the Front Porch (listen)
A bookshop owner and her colleague talk about books. What's not to love? I think this is currently my favourite podcast. Just because of the quality of the conversation. They don't only share their thoughts on the books they've read, they also look at seasonal reads and even cookbooks.
Annie also shares her experiences as a bookshop owner, something I personally find really interesting.
Cannot recommend this enough!
6. The Stacks (listen)
Traci runs The Stacks, a podcast where she talks to her guests for two consecutive episodes. Week one is all about the guest and their reading habits, books they love, books they hate, books they're embarrassed they still haven't read yet. In week two they discuss The Stacks Book Club pick.
The guests are all experts in their field. Actors, authors, choreographers,… And the way the episodes work, gives you the opportunity to get to know the person she's talking to.
---
What are some of your favourite podcasts? I'm always up for recommendations!